Volunteers
This race is possible only because of numerous volunteers who give up their day to make the magic happen for the runners. We appreciate and are grateful for each of them.
Remember to thank them when you are on the course.
Partner Organizations
We greatly appreciate the organizations who partner with us to provide time and expertise to make this race happen safely and smoothly. We are proud to be able to support their essential efforts in the community thanks to the generousity of our runners.
Check out our Facebook page for annual updates and details!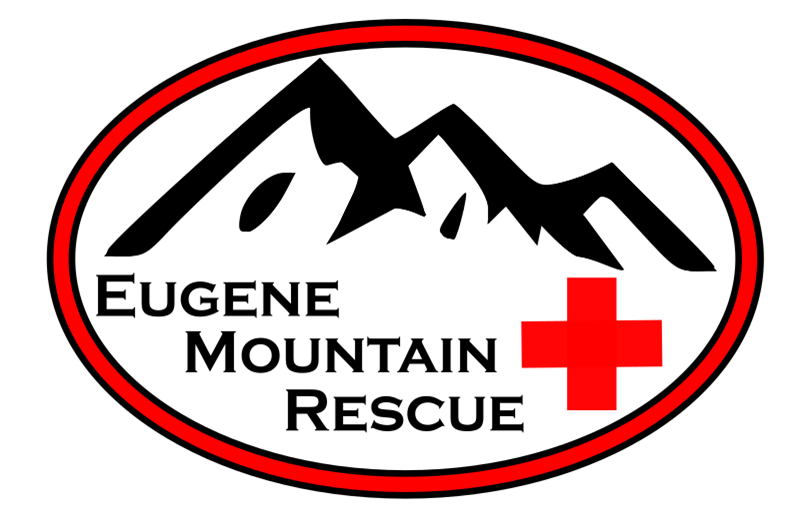 Eugene Mountain Rescue
Eugene Mountain Rescue is affiliated with the Lane County Search & Rescue Team, and its volunteers specialize in finding and rescuing people lost and/or injured in the more mountainous regions of Lane County.   EMR annually operates one of the five aid stations located along the MRTR course on race day.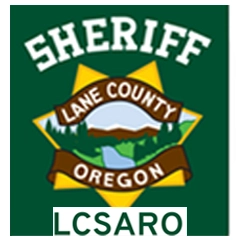 Lane County Search and Rescue Amateur Radio Operators (LCSARO)
LCSARO is affiliated with the Lane County Search and Rescue Team. These volunteers provide auxiliary and emergency communications to support the Lane County Sherriff and Search and Rescue. They annually provide radio communication along the course (where there is no cell service) and help to keep runners safe by tracking their progress along the course.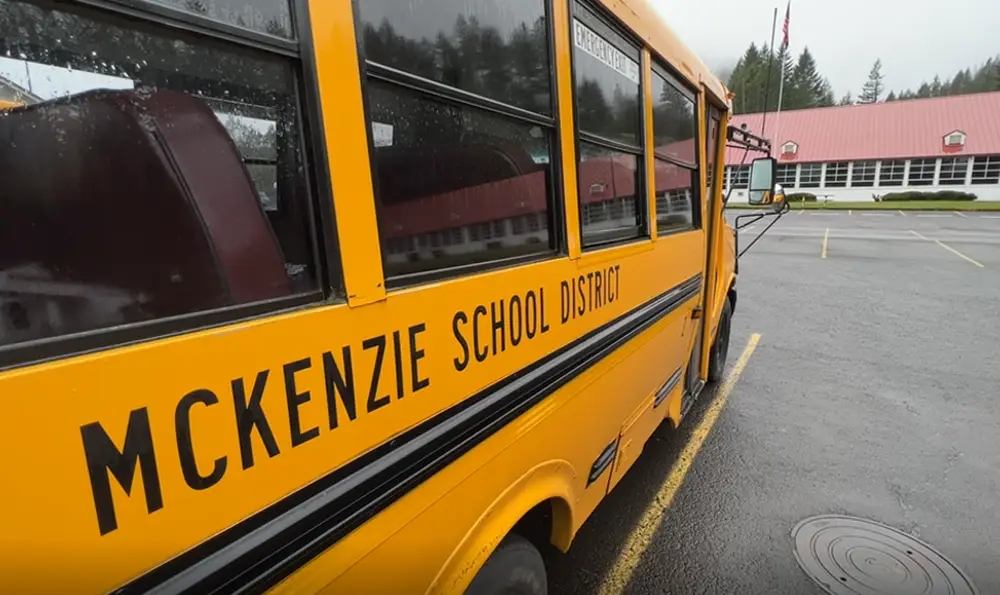 McKenzie High School Bus Drivers
McKenzie High School bus drivers generously volunteer their time to provide shuttle services to the start line.
The Race Directors especially thank the following:
Our families and friends who graciously tolerated and supported our passion for making this event happen. We know this monumental feat could not have happened without your patience.
Donation Recipients
Each year we donate all the proceeds of the event to selected Upper McKenzie River community organizations.